The team at Ochoco Dental continually seeks opportunities to provide state-of-the-art care for you and your family.  Attending the most reputable seminars to explore emerging treatments, perfecting traditional techniques, and investing in cutting edge equipment to deliver quality care allows us to deliver a variety of services to you. 
Of course, we provide the most common dental services such as preventative cleanings, sealants, fillings and periodontal maintenance.  We use minimally invasive laser energy and a gentle spray of water to remove cavities without a drill, perform soft tissue surgery, fix a "tongue tie", prevent gum recession, and improve your smile.  Waterlase technology allows us to do this work with little to no numbing, reduced bleeding, and minimal swelling or inflammation which means less post-operative discomfort.  
Our hygienists are trained in laser technology to gently clean implant sites and manage periodontal disease with minimal recession compared to conventional treatments, preserving tissue and bone.
Our expertise in restorative procedures such as crowns and implants can improve the function of your teeth.  Ochoco Dental can create same-day crowns while you are relaxing in the waiting room.  We use CEREC technology's computer-aided design (CAD) and computer-aided manufacturing (CAM) to create a ceramic crown match the exact shape and size of your tooth - while you wait!
We take special interest in skeletal growth and airway development as this affects sleep and many other aspects of health, including problems with swallowing, teeth crowding, breathing, hyperactivity, bedwetting, and speech issues. We are the first office in Oregon to become certified in HealthyStart, a proven technique which over the last 30 years, has established 500 patents and treated 4 million cases worldwide. 
We love to see you smile and can help you smile more with professional teeth whitening and veneers.  If you have missing teeth or loose dentures, we offer implant solutions that can change your life.
From newborns to the young at heart, our patients know they can trust us with their care.  We have provided the videos here to help you understand certain dental treatments.  We want you to feel confident in your dental care decisions and are happy to answer any questions you may have about the care and treatments we recommend.
Did you know your oral health might be dramatically affecting your quality of sleep?Watch the video below to learn more.
What do our gums do and why is it important to keep them healthy?
Watch the video below to learn more.
Research shows that more than 90% of all diseases have oral symptoms. That means we may catch early symptoms before other health-care providers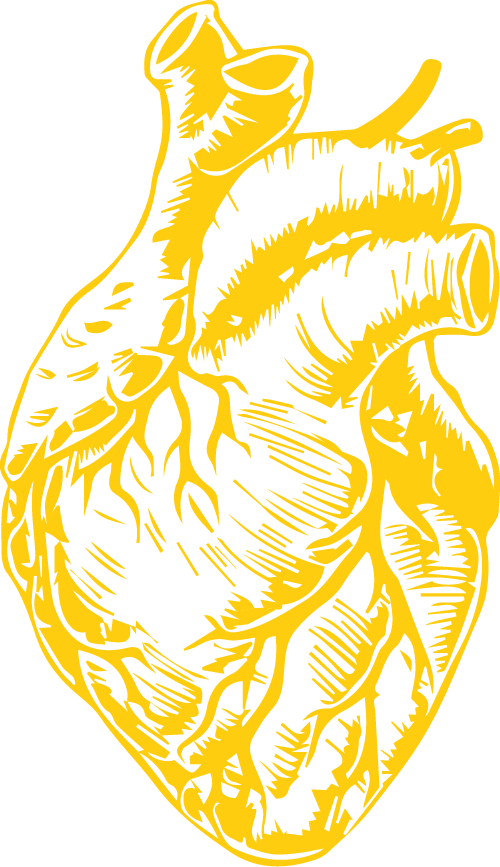 ---
---
---
Research has found a strong link between oral health and heart health. Having gum disease increases your risk of a first heart attack by 28%.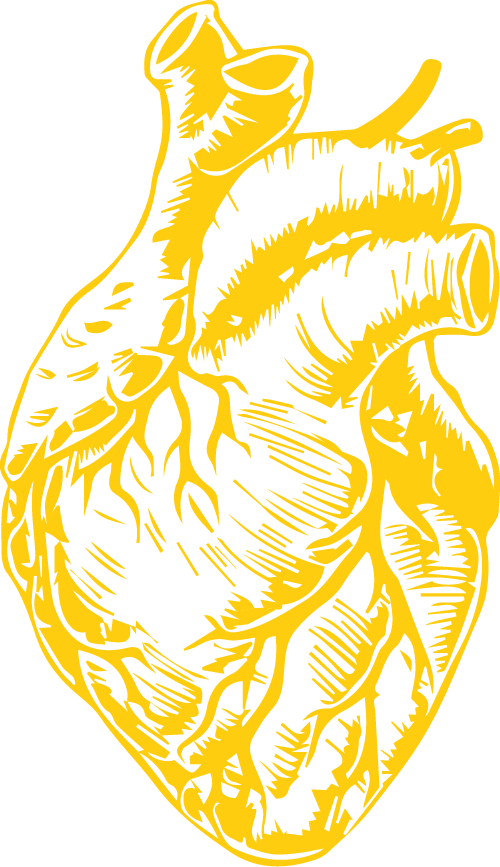 Learn more about some of our common procedures and services by clicking the links below.